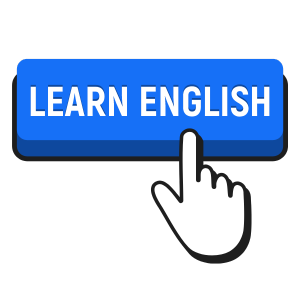 Enhance and practice Your English Skills with News-Based Reading and Listening Comprehension Exercises
Welcome to our webpage dedicated to helping you improve your English language skills through engaging reading and listening comprehension exercises based on current news events. In today's interconnected world, staying informed about global affairs is essential, and it can also be a powerful tool for enhancing your language proficiency.
Our carefully curated selection of news-based exercises provides you with an opportunity to practice both reading and listening comprehension in an authentic and meaningful context. By exploring news articles and listening to news reports, you not only expand your vocabulary and improve your grammar but also develop a deeper understanding of cultural nuances and current issues.
Reading comprehension exercises allow you to sharpen your ability to extract key information, infer meaning, and critically analyze written texts. You'll encounter a diverse range of topics, from politics and science to culture and economics, enabling you to broaden your knowledge base while honing your reading skills.
Listening comprehension exercises, on the other hand, provide a valuable opportunity to improve your listening skills, including recognizing different accents, understanding spoken English at various speeds, and enhancing your overall comprehension abilities. By engaging with authentic news recordings, interviews, and podcasts, you'll become more confident in your ability to comprehend English spoken in real-life situations.
These news-based exercises not only enhance your language skills but also keep you well-informed about current events. This knowledge equips you with valuable cultural and global awareness, allowing you to engage in conversations and discussions with confidence.
Make the most of our news-based reading and listening comprehension exercises to immerse yourself in the English language and develop a deeper understanding of the world around you. Start improving your English today and unlock a world of opportunities!
---