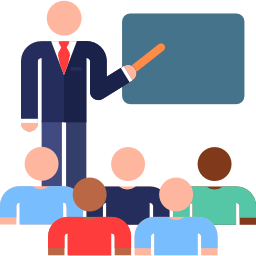 Where did you get your education?
What level of education do you have?
Do you think you had a good education?
What was your favourite subject at school or university?
Are the schools and universities good in your country?
Is it more important to have a good education at school, or in in the home?
Is it easy to study at university in your country?
What is your opinion about online education?
Should education be free, or should you have to pay?
Which countries have the best education systems?
Do you think governments spend enough money on education?
If you were the education minister of your country, how would improve the education system?
---
Here are some more conversation questions to look at.
Please take a look at my English courses on curious.com