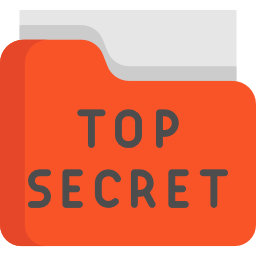 If you keep something under wraps you keep it a secret, or concealed from someone. In other words, you keep it to yourself. 
You don't want other people to know about something important.
Another similar expression is to keep your mouth shut.
It is a common English expression and you should try to use it when you speak English.
Examples
Man: Have you heard the news? Jenny is 6 months pregnant.
Woman: Really? She kept that under wraps, didn't she?
I have just been told I am getting a promotion. Don't tell anyone. I would prefer to keep the news under wraps.
---
Here's another English expression for you to learn.
You can also take a look at my English courses on curious.com