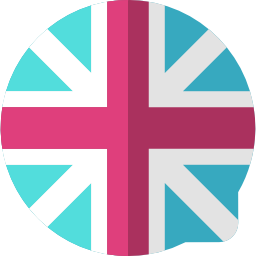 Today's English lesson is about using participle clauses. What is a participle clause? Good question. Watch the video and read the lesson to find out.
This particular lesson looks at -ing participle clauses and how we use them in English.
There are three main ways we can use participle clauses in our sentences. Let's have a look at them one by one.
After/before + ing
Look at the following sentences to see how we use this structure.
After visiting Paris, I wanted to learn French.
Please clean the pool before going for a swim.
I got to like John after knowing him for a few years.
Before quitting your job, why not talk to your boss.
When, while, since + ing
Here are some more examples of how we can use -ing participle clauses after when, while and since. Look at the example sentences.
When walking around a dangerous city, try not to look like a tourist. You don't want to get robbed.
He hasn't been the same since coming back from the war. It must have been a traumatic experience for him.
Jeff got two flat tyres while riding his bike. He can't believe his bad luck.
My Spanish has got better since moving to Spain. I can now speak to the locals.
On, without, in spite of, instead of + ing
Again, after these words we can use participle clauses.
On hearing the bad news, he started to cry.
The kids went to bed without making a fuss.
Instead of going home, he went to a nightclub. That's why he looks hungover today.
He went to live in London in spite of/despite speaking little English.
There you go. Some examples of how we use participle clauses in English.
Want to study another lesson. Check this one out.
If you liked the lesson, please consider buying me breakfast.
Some of my lessons are available on curious.com. Please take a look at them.
Cheers!