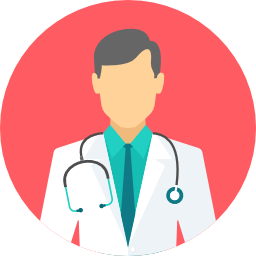 In this English video lesson you will learn some of the Medical treatment vocabulary we use in English.
These words will come in handy for people that are living in English speaking countries and want to improve their vocabulary and English fluency skills.
If we go to the doctor it is usually because we have an illness or ailment. We are sick and we don't feel well. We want the doctor to make feel better.
When you have a minor accident you might require first-aid. Many people have a first-aid kit at home just in case someone gets stung by a bee, cuts themselves, or takes some skin off in a skateboard fall.
If you do cut yourself you may have to disinfect the would with an antiseptic cream.
After cleaning the wound you need to apply a plaster to keep the wound from getting infected.
A scratch is not very serious at all. In fact, if you get a scratch, it should heal in no time.
If you have time to study another lesson, try this one.
To do an interactive version of this lesson please visit curious.com
Don't forget to share the lesson!