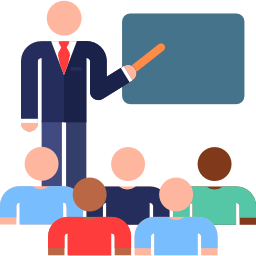 In this English grammar video about using reflexive pronouns in English you will learn how and when we use reflexive pronouns in English.
Reflexive pronouns are different to normal pronouns and are used in special circumstances.
Reflexive pronouns in English are:
Myself
Yourself
Himself
Herself
itself
Themselves
Yourselves
Ourselves
An example in a sentence would be:
I cut myself shaving.
She hurt herself playing tennis.
Here's another grammar lesson for you to study.
To interact with this lesson please visit curious.com
Don't forget to share the lesson with your friends.