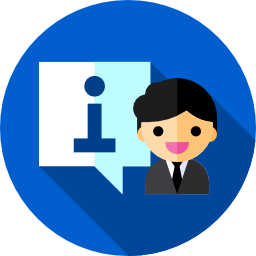 What advice would you give to someone if…
They wanted to quit smoking.
They wanted to lose some weight.
They had just lost their job.
They were having problems sleeping
They had a bad headache.
They had a strong pain in their stomach for a couple of days.
They were always arriving late to work or school.
They had lost their credit card.
They wanted to buy something but they didn't have enough money.
They had recently separated from their partner.
Their partner was having an affair.
---
Here are some more conversation questions to look at.
I also have some English vocabulary courses on curious.com